3 AND Easy
3 and Easy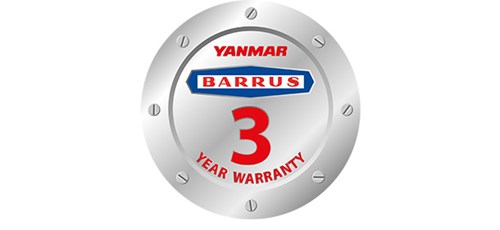 3 year warranty on all Yanmar L-series air-cooled engines and TNV/TNM water-cooled engines purchased exclusively from Barrus and in use within the UK.
Easy maintenance and servicing for reduced downtime.
Industry renowned for reliability in operation, and versatility to meet a wide range of applications.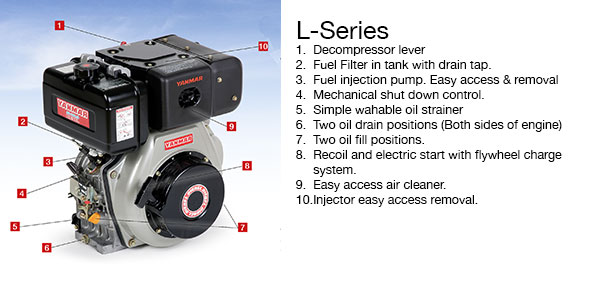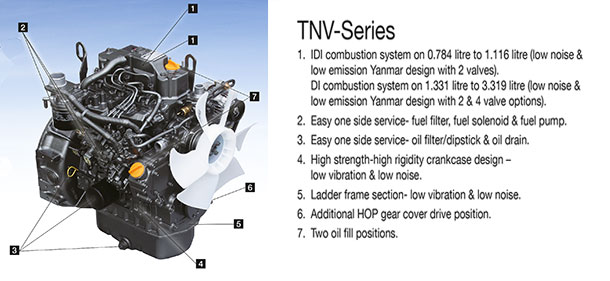 If you have any queries regarding the Yanmar 3 and Easy warranty policy - please contact us.
Contact Us
Marketing Services Department,
E.P. Barrus Ltd, 
Glen Way,
Launton Road
Bicester, Oxfordshire
OX26 4UR        
Tel: 01869 363636
Fax: 08714 298109
Email: customerservices@barrus.co.uk        
VAT Number: GB226662558
Company Registration Number: 148476