Barrus is a distributor of CEuk, specialists in outdoor professional products.
CEuk offer a range of products:
Stallion Polesaws feature high carbon tool steel blades complete with a serrated hard-chrome plated blade tip designed to leave a clean branch finish. The sickle blade for undercutting branch before the main cut minimises bark tearing and splitting. The lightweight aluminium pole sets with extending telescopic points and locking clamps give added user control and secure extension fastening.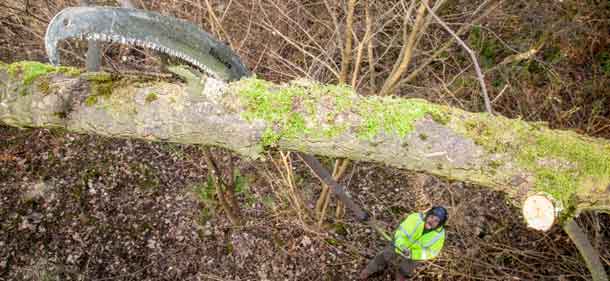 The Root Assassin Shovel is designed for clearing overgrown areas of garden, landscape and forest. The all-purpose shovel & saw with serrated edges on both sides, has a unique ability to cut roots quickly and easily whilst digging. The engineered 'bone structure' steel shaft adds rigidity and strength without adding weight.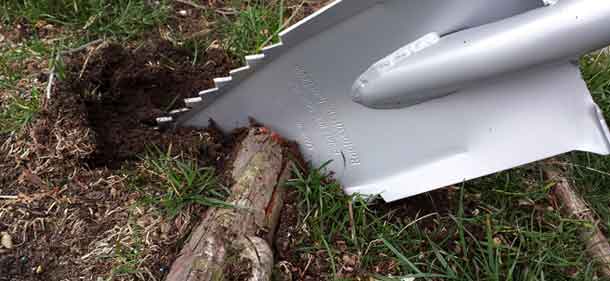 The Nokota Saw and Lopper Pruner – a compete saw and lopper pole pruner designed for use on the ground or during aerial tree branch removal.
The CEuk range is available to buy through our extensive stockist network
To find out more about the range please visit www.ceuk-intl.com
Contact Us
Marketing Services Department,
E.P. Barrus Ltd, 
Glen Way,
Launton Road
Bicester, Oxfordshire
OX26 4UR        
Tel: 01869 363636
Fax: 08714 298109
Email: customerservices@barrus.co.uk        
VAT Number: GB226662558
Company Registration Number: 148476