All New Mobile Apps for Mariner Outboards and Quicksilver Boats!
Published on: 02/10/2015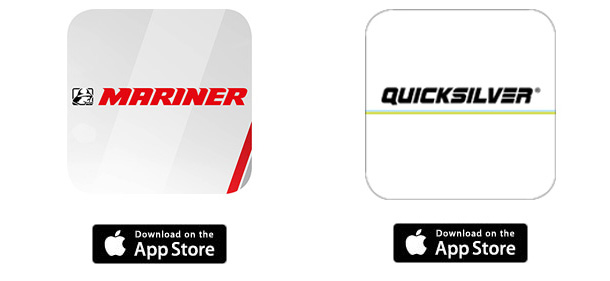 Barrus has launched two new mobile app sites for Mariner Outboards and Quicksilver Boats.
These new apps give all the latest product information and detailed engine and boat specifications across all ranges. The Quicksilver app also includes details on the accessorie packs, so users can easily see what would complement their boat purchase.
The idea behind the mobile app was to create a modern day selling aid for our network of dealers and to give us the edge over our competition.
The apps made their debut at Southampton Boat Show where our sales teams could easily show potential customers the benefits of these quality products with a simple swipe on the i-pad.
Now that Barrus has developed these apps in-house for two of their brands, the thought is now to develop more for our other brands – so watch this space!
These apps are now available to download for free on the App Store.  
Contact Us
Marketing Services Department,
E.P. Barrus Ltd, 
Glen Way,
Launton Road
Bicester, Oxfordshire
OX26 4UR        
Tel: 01869 363636
Fax: 08714 298109
Email: customerservices@barrus.co.uk        
VAT Number: GB226662558
Company Registration Number: 148476