The Mercury 15 -20hp, Powerful and Compact FourStroke Outboard Engines
Published on: 06/11/2017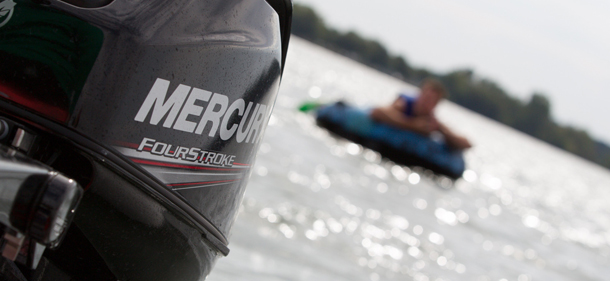 Mercury FourStroke engines are built to last. Robust in design and incredibly durable, they are near silent in operation, and the 15 – 20HP range is no different; packed full of features to deliver a reliable engine that performs exceptionally well.
This range of high displacement outboards features lightweight designs, dual water picks and a multi-function tiller handle that puts the power and control right at your fingertips.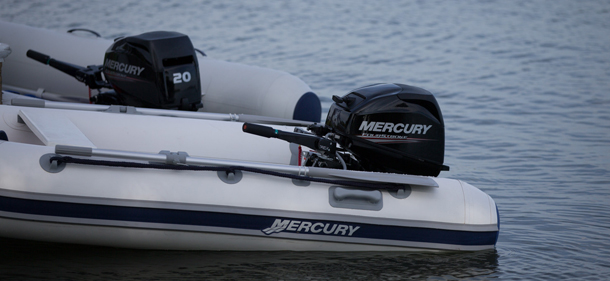 Compact but powerful, these outboards have outstanding low-end torque with  the power needed to get you up on the plane with immediate throttle response and quick acceleration.
For a limited time only, receive 15% cashback on selected Mercury 15 – 20HP FourStroke engines. Contact your nearest Mercury dealer to take advantage of this offer.
Contact Us
Marketing Services Department,
E.P. Barrus Ltd, 
Glen Way,
Launton Road
Bicester, Oxfordshire
OX26 4UR        
Tel: 01869 363636
Fax: 08714 298109
Email: customerservices@barrus.co.uk        
VAT Number: GB226662558
Company Registration Number: 148476