Barrus launches the Barrus MAP
Published on: 09/11/2017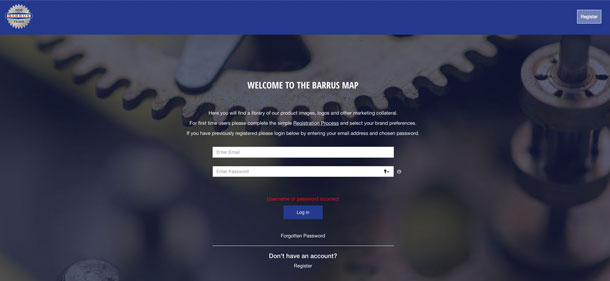 Barrus is pleased to announce the launch of a new Media Asset Portal, the Barrus MAP.
The Barrus MAP has been designed as an on-line resource for marketing collateral across all Barrus brands in the Garden, Marine and Industrial sectors.
Following a simple registration process, users can select their personal preferences to access material for their chosen brands. Top line navigation is structured by product category with additional filters to assist users to find what they are looking for, and there is also a handy search toolbar.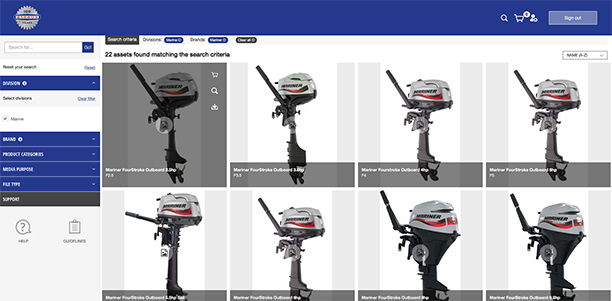 Product images, logos, brochures and videos are available by using the simple and intuitive download process. Images can be previewed and chosen by file size and resolution, and a useful shopping cart function has been incorporated to allow for easy collation of assets before downloading.
"We hope that our customers and other users will find the Barrus MAP a useful tool for their print and digital needs. This is the first phase of the systems development, and we are planning further updates and enhancements in the future, commented Jenny McNicholl, Digital Marketing Executive for Barrus.
See more at www.barrusmap.co.uk
Contact Us
Marketing Services Department,
E.P. Barrus Ltd, 
Glen Way,
Launton Road
Bicester, Oxfordshire
OX26 4UR        
Tel: 01869 363636
Fax: 08714 298109
Email: customerservices@barrus.co.uk        
VAT Number: GB226662558
Company Registration Number: 148476