Saltex 2016
Published on: 15/11/2016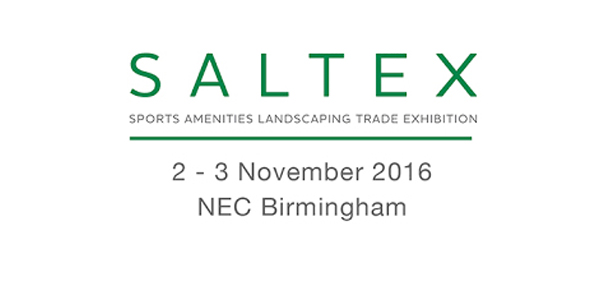 Another SALTEX has been and gone, and the 2016 show proved to be a hit with the Industrial Division. The team found the event to be well attended across the two days and they made strong contacts with those who visited the stand; resulting in a number of new projects. It was particularly noted that Final Tier 4 and Stage 5 emission regulations were very much part of the discussion at SALTEX and the team were able to make the most of the conversation with the Yanmar 4TNV86CT FT4/stage V engine featured on stand M025. The presence of Kawasaki also shone through as popular in the grounds care market, the V Twins in particular being the engine of choice with OEMs.
Commenting on the exhibition, John Day, General Manager of the Industrial Division, said "This has been our first year at SALTEX after its recent move to the NEC and we had an incredibly productive event. We enjoyed meeting both potential and existing customers face to face, and have gained a number of new projects as a result. We will certainly be joining the IOG at SALTEX 2017 and look forward to being back next year."
Thank you to everyone who came to visit our stand M025 during the event, we hope to see you again next year.
Contact Us
Marketing Services Department,
E.P. Barrus Ltd, 
Glen Way,
Launton Road
Bicester, Oxfordshire
OX26 4UR        
Tel: 01869 363636
Fax: 08714 298109
Email: customerservices@barrus.co.uk        
VAT Number: GB226662558
Company Registration Number: 148476