Barrus is a distributor of Energizer batteries and torches. 
The relationship with the Energizer Group Ltd started in 2010 with Barrus securing a trade licence agreement to sell and market the Wilkinson Sword range of garden tools in the UK and Eire. The growth and continuing success of the Wilkinson Sword brand of garden tools now enables Barrus to offer an increased range of Energizer products.
The primary focus is to supply a range of alkaline, lithium and rechargeable Energizer batteries and pocket torches into the garden centre sector. This will be extended to Barrus's other dealer networks including garden machinery and marine.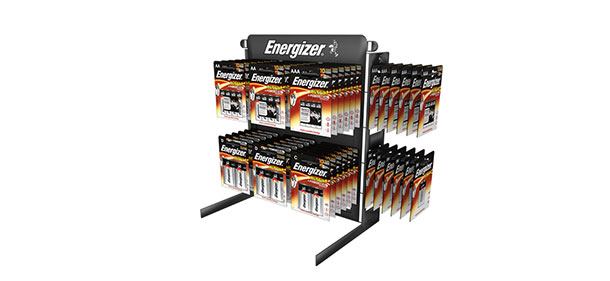 Contact Us
Marketing Services Department,
E.P. Barrus Ltd, 
Glen Way,
Launton Road
Bicester, Oxfordshire
OX26 4UR        
Tel: 01869 363636
Fax: 08714 298109
Email: customerservices@barrus.co.uk        
VAT Number: GB226662558
Company Registration Number: 148476