Marine Division
The Marine Division offers some of the most powerful brands in the marketplace, whether you are a leisure boater or a commercial operator, we have a range of high quality marine engines, boats, chandlery parts and accessories to suit all requirements.
Marine Leisure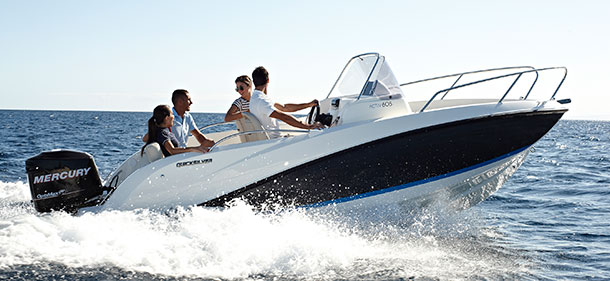 The Marine Leisure Division has an enviable portfolio of market leading brands offering the recreational boater and professional user an extensive choice of high performance marine outboard engines, leisure and fishing boats. 
Marine Diesel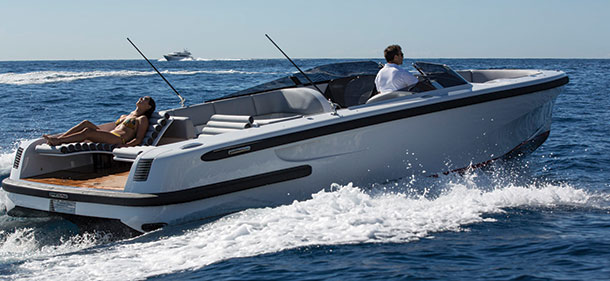 The Marine Diesel Division supply high performance, marine propulsion systems to boat builders and fleet operators in both the leisure and commercial sectors and can offer the most technologically advanced marine inboard engines capable of powering a diverse range of craft including sailboats and luxury yachts, powerboats and family cruisers and commercial fishing boats and workboats.
Chandlery Parts and Accessories
Barrus has recently expanded its presence in the marine sector as the exclusive UK distributor of the Talamex range of chandlery products and Besto lifesavers, a well-respected brand of marine safety and life-saving equipment. The Talamex and Besto line-up will compliment the Attwood range of products that Barrus currently distributes.
Click on the brand boxes below for more information.
Leisure
Diesel
Chandlery Parts and Accessories
Contact Us
Marketing Services Department,
E.P. Barrus Ltd, 
Glen Way,
Launton Road
Bicester, Oxfordshire
OX26 4UR        
Tel: 01869 363636
Fax: 08714 298109
Email: customerservices@barrus.co.uk        
VAT Number: GB226662558
Company Registration Number: 148476