Application Examples
As well as providing excellent power to new powered products, the Loncin range of engines offer a cost effective option for the re-power market. See examples of how Loncin products are used across various market sectors including Groundcare, Construction and Leisure Industries.
Loncin engines, generators and pumps are currently being used by a number of dealers including CG Plant Hire, Flowfit, L&S Engineering, Crop Services, Charlie Stores, Rochford Garden, Barnet Marine, Vimpex Fire & Rescue Services, Holt JCB, Handy Distribution, John McCormick (Importers and Distributors).
Loncin continues to add to its diverse range of portfolio of engine applications across the construction and industrial sectors and is now powering a specialised plastering machine built by PFT Central.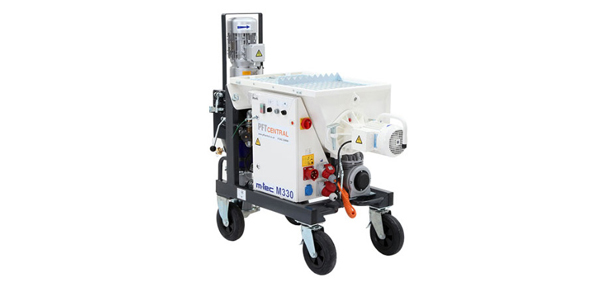 The Dung Beetle, manufactured by Wessex International is now powered by a Loncin G160F-B, fourstroke 4.8hp horizontal shaft engine. The cost effective option of repowering machinery and equipment is becoming more and more appealing to original equipment manufacturers.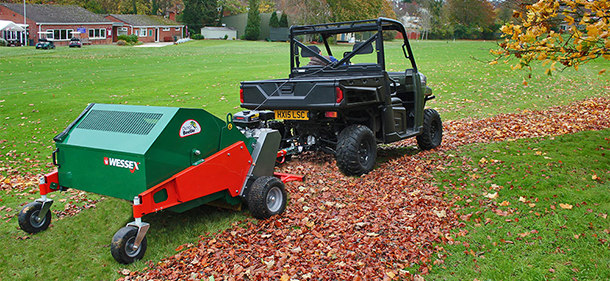 Loncin is now used to power a number of CBD Powerwashers who are specialists in high-pressure cleaning systems.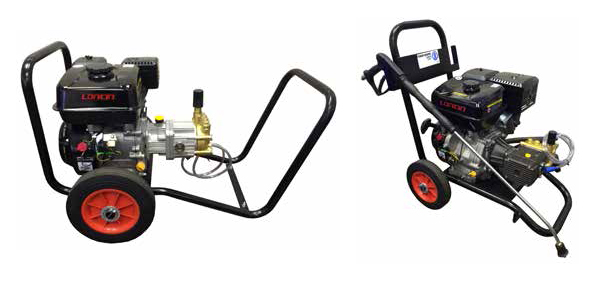 Loncin is also the preferred engine supplier to Bizkart, the UK's number one manufacturer of go-karts.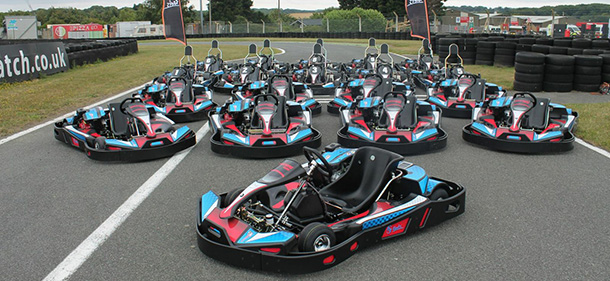 Loncin Engines are used to power various products in our MTD/Lawnflite range of garden machinery. The Tondu Wheeled Trimmer needs a powerful engine to cope with the tough demands of cutting rough grass where unknown debris may be lurking.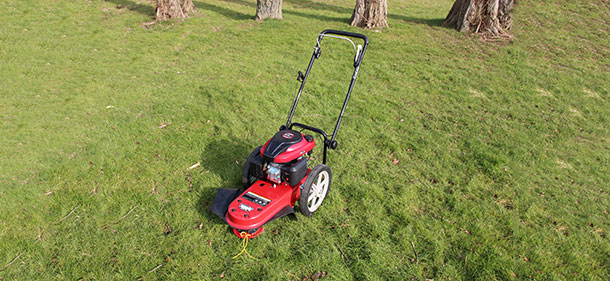 The Lawnflite Pro range of Wood Chippers are equipped with powerful Loncin engines. These high quality machines offer superb performance for both the domestic and professional user.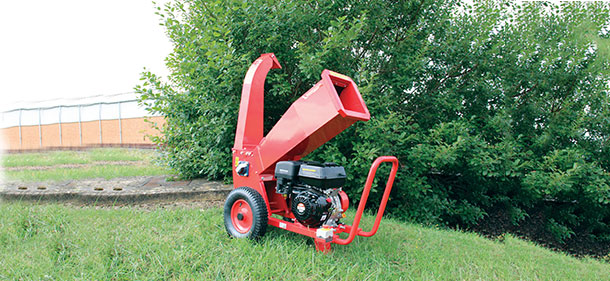 Click Here > Lawnflite to find out more about these products.
Contact Us
Marketing Services Department,
E.P. Barrus Ltd, 
Glen Way,
Launton Road
Bicester, Oxfordshire
OX26 4UR        
Tel: 01869 363636
Fax: 08714 298109
Email: customerservices@barrus.co.uk        
VAT Number: GB226662558
Company Registration Number: 148476