Our Products
Shire Canal Collection - Quietly leading the way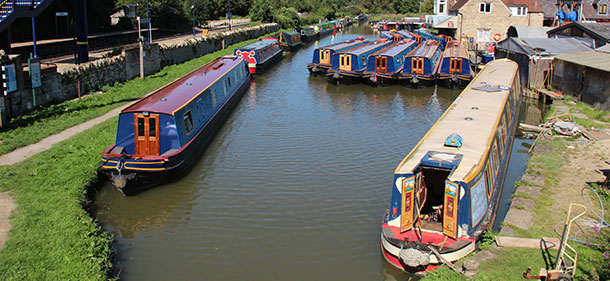 The Barrus Shire Canal Collection offers the highest quality, most comprehensive engine package available. Smooth and quiet in operation with unmatched reliability, all Shire engines are built to ISO9001-2008.
There are nine engines with a power range from 15hp to 90hp, suitable for narrow boats, wide beam boats and Dutch barges.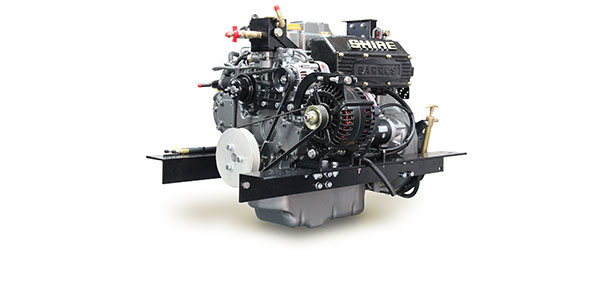 Barrus was the first engine manufacturer to fit twin alternators as standard in 1998, and is still the first, and the only manufacturer to design and fit a genuine twin thermostat system. 
The Shire range is continually being improved and modified to maintain its position as a leader in the market place. All Shire models are now fitted with a new, more efficient twin thermostat housing which facilitates hotter running water and an increased flow. The Shire *15, *20, *30D,35, 38, 40, 45, 50, 70, 90 models are fitted with twin alternators as standard.
A five-year warranty scheme has now been introduced for all models providing a real benefit to owners.
* Optional Twin Alternators.
Contact Us
Marketing Services Department,
E.P. Barrus Ltd, 
Glen Way,
Launton Road
Bicester, Oxfordshire
OX26 4UR        
Tel: 01869 363636
Fax: 08714 298109
Email: customerservices@barrus.co.uk        
VAT Number: GB226662558
Company Registration Number: 148476