About Special Products
Special Products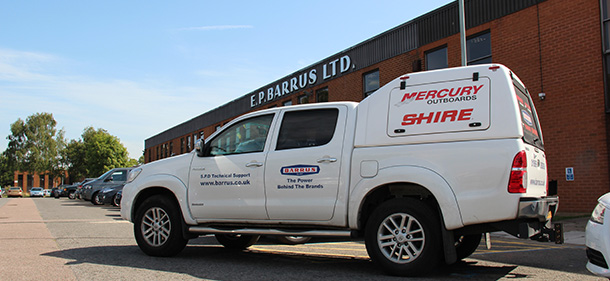 The Special Products Division is a dedicated team set up to design and develop custom-built engines and accessories to meet the specific operational requirements of its professional customers. The team has a wealth of experience and knowledge capable of solving the exacting requirements and applications of specialist organisations including the professional rescue services, the military and other government and commercial organisations.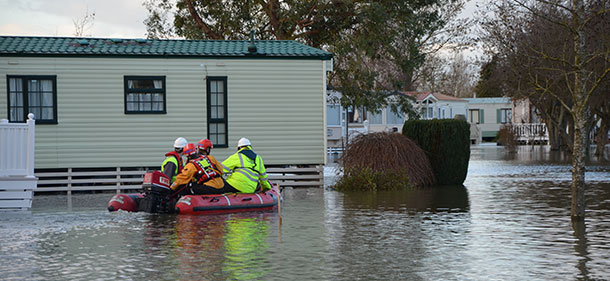 Barrus has developed close relationships with many of its major customers working as consultants and suppliers. These include organisations such as the RNLI, UK MoD, US DoD, H. M. Coastguard, Overseas Government Forces, Police and Fire Service Search and Rescue Units. Barrus was proud to be awarded a long term partnering agreement with the UK MoD. This covers the supply, overhaul and repair of all outboard engines, inboard diesel engines, post design services and in-service support. The Special Products Division has been responsible for many innovations over the years. FAST PIRS® (Post Immersion Restart System), is an outboard engine that can be rapidly started after being submerged; a significant advance for self-righting search and rescue vessels and a multi-fuel outboard capable of running on four NATO fuels.
John Deere's renowned marine diesel engines and Shire canal boat and workboat engines are also part of this divisional line-up. The Shire canal boat range is continually being updated with innovative features and benefits to maintain its position as a leader in this market. A commercial range of Shire workboat and riverboat engines have also been developed based on the Yanmar and John Deere marine diesel engine blocks, renowned for their rugged reliability and durability.
Contact The Special Products Team
Find a Dealer near you
For expert advice and support contact your local dealer
Download the Special Products Brochure
Download the Special Products Brochure.
Contact Us
Marketing Services Department,
E.P. Barrus Ltd, 
Glen Way,
Launton Road
Bicester, Oxfordshire
OX26 4UR        
Tel: 01869 363636
Fax: 08714 298109
Email: customerservices@barrus.co.uk        
VAT Number: GB226662558
Company Registration Number: 148476