Barrus strengthens its position in the garden sector with the acquisition of Town & Country
Published on: 01/08/2017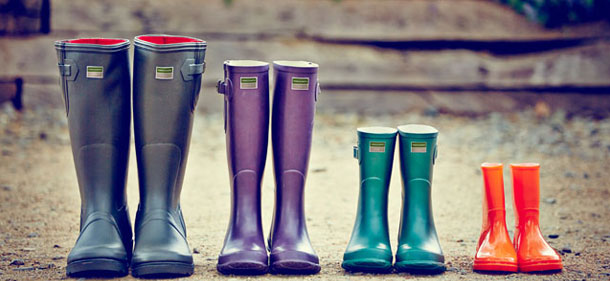 E P Barrus Ltd is expanding its presence in the garden sector with the acquisition of the gardening gloves and footwear company, Town & Country.
The Town & Country brand will join Barrus's current extensive line-up of leading garden machinery and garden tool brands including Cub Cadet, Lawnflite, Agri-Fab, WOLF-Garten, Wilkinson Sword and Energizer.
Founded and run by Barry Page and with a heritage that spans more than half a century, Town & Country offers one of the most comprehensive collections of gardening gloves and footwear. Continued investment and a focus on innovation have brought together a range that combines quality, functionality and style with exceptional value for money.
"The acquisition of Town & Country reinforces our commitment to the garden sector," commented Robert Muir, Managing Director, E P Barrus Ltd. "This well-established household name has great synergy with our current line-up of premium gardening brands and provides the potential for future growth through existing and new distribution channels."
Town & Country has been at the forefront of developments in the gardening gloves and footwear markets and has been responsible for perfecting the design of the Master Gardener glove, the UK's best-selling gardening glove.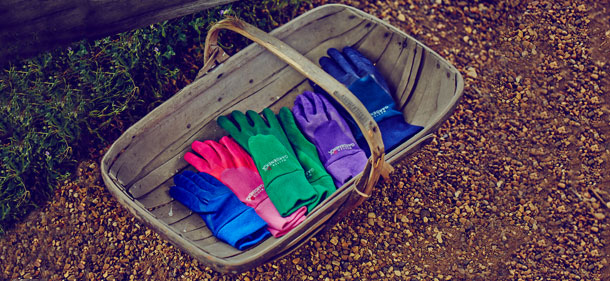 "We are meeting the needs of gardeners by bringing premium brands together to offer a portfolio of high quality, innovative products," commented Tim Hart, Director of Sales & Marketing, E P Barrus Ltd. "Town & Country, like all our brands, will be fully supported by our operational expertise which enables us to offer excellent distribution service levels, and we will continue to build and develop the brand into the future."
Barrus will be represented across two stands at the forthcoming GLEE exhibition in September with Town & Country, and WOLF-Garten, Wilkinson Sword and Energizer.
To see the full range, please visit www.townandco.com
Contact Us
Marketing Services Department,
E.P. Barrus Ltd, 
Glen Way,
Launton Road
Bicester, Oxfordshire
OX26 4UR        
Tel: 01869 363636
Fax: 08714 298109
Email: customerservices@barrus.co.uk        
VAT Number: GB226662558
Company Registration Number: 148476