Testimonials
Mariner Outboards have a fantastic reputation for reliability, durability delivering an unsurpassed level of smooth power, fuel efficiency and emission levels. Here are just some testimonials from our satisfied customers.

R3 Safety and Rescue LTD
"The engines were great and I think we were able to highlight the effectiveness of the FC 470/Mariner 50/prop guard and the Arancia/Mariner 30/prop guard combinations. We operated both boats for two days doing more runs up and down the course than anyone else, including night runs. The only boat to make it up the channel carrying six people on board was the FC 470/Mariner 50/prop guard set up."
Paul O'Sullivan, Managing Director - R3 Safety & Rescue Ltd.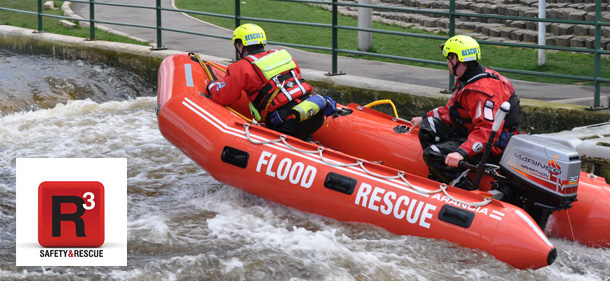 ---
 Cattewater Harbour Commissioners
"Our aim is to monitor speed and keep wash down to a minimum to avoid accidents and to ensure other water users to enjoy the harbour safely. The new Mariner engine has proved to be more manageable and predicable when used for towing operations. The new Command Thrust gear case provides smoother, more controllable power making it easier and safer for us to operate the boat."
Darren Tippett, Mariner Engineer - Cattewater Harbour Commissioners.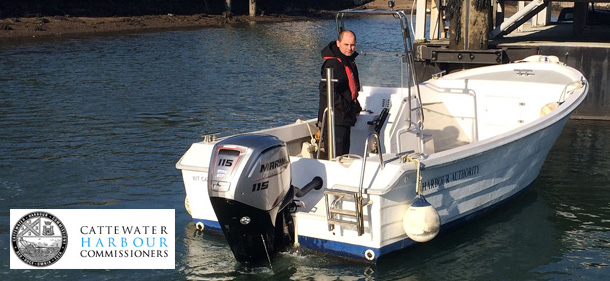 ---
Orkney Boats
"We are delighted with the performance of the Mariner 60HP outboard. It is fuel-efficient and reliable, a perfect attribute for our boats. The option of having a command thrust gearbox really gives our boat designs increased flexibility for a number of different purposes."
Ben Davies, Director - Orkney Boats Ltd.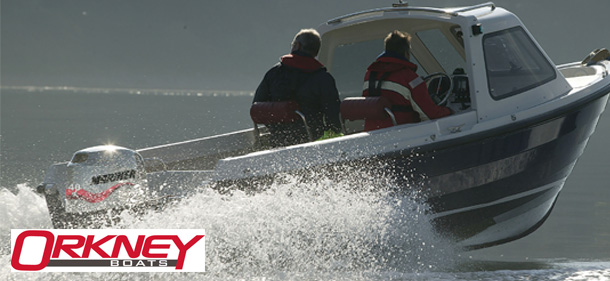 ---
Cheetah Marine
"The new Mariner 75 to 115HP range now gives us excellent high displacement light weight engine for our boats. The high displacement engine ensures longevity, whilst the incredible power ensures we maintain good speed at the time giving the user excellent fuel efficiency, helping to bring down the overall running costs."
Sean Strevens, Director - Cheetah Marine LLP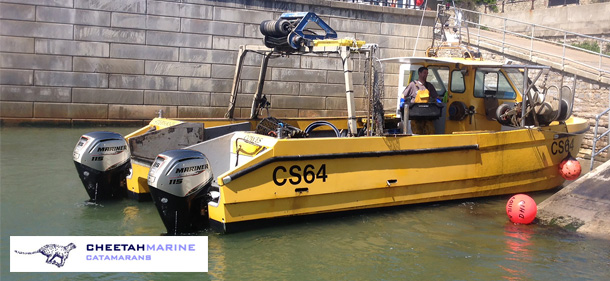 ---
West Midlands Search & Rescue
"The  Mariner's reliability and quick starting has been instrumental in the successful rescues during many emergency calls and flooding events nationwide. The wide range of dealers has made servicing these engines easy and cost effective. The importance of reliability for these engines is second to none which is why as our fleet grows we will always choose the Mariner brand to power our boats."
Richard Rollinson, Assets Manager - West Midlands Search & Rescue.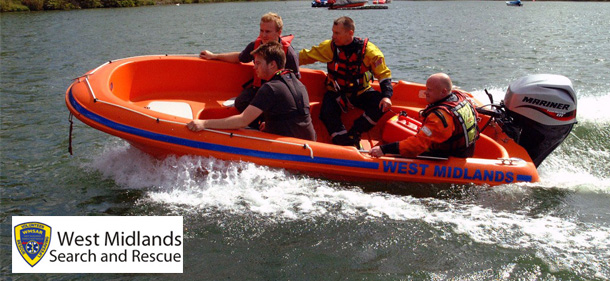 Find a mariner outboard dealer
Find your nearest Mariner Outboard Dealer.
Service & Support
Barrus is committed to the highest standards of customer service.
Contact Us
Marketing Services Department,
E.P. Barrus Ltd, 
Glen Way,
Launton Road
Bicester, Oxfordshire
OX26 4UR        
Tel: 01869 363636
Fax: 08714 298109
Email: customerservices@barrus.co.uk        
VAT Number: GB226662558
Company Registration Number: 148476